The Artist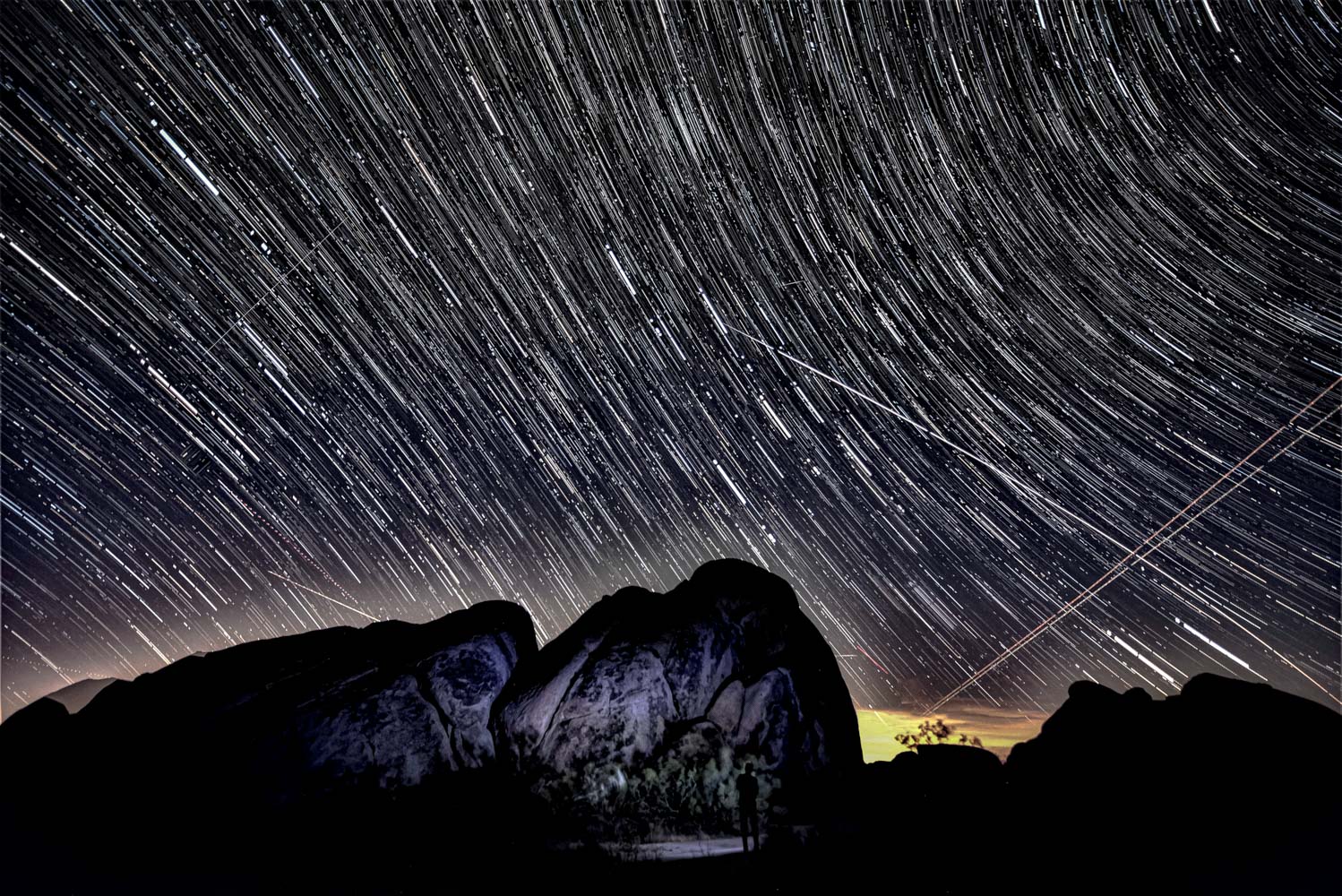 Hello, and welcome to Michael Buckley's online fine art website gallery. I am a fine art landscape photographer and I started shooting pictures before I began high school when cameras actually used film! I was born in Los Angeles, CA and raised in Yakima, WA. I am also an Air Force veteran and currently reside in Henderson, NV. While serving my country, I traveled the world for 26 years as an aircraft mechanic maintaining several types of aircraft while stationed at various locations around the world. Most of my images were taken in the western region of America but several other photos were captured at other distant locations around our scenic planet.
What makes my art unique? I try to shoot scenes of "off the wall" places and create unusual types of art that are distinctly different than other artists. I also shoot photos at popular locations with the objective of producing a completely new perspective at each site. I compose fine art from many types of landscapes but my niche is night photography including the stars, Milky Way and the aurora. When I shoot the night skies I don't use any type of specialized equipment. They are each individually composed by the use of my personal manual settings of my camera. My main goal is to bring the beauty of the night and stars to the people who live in the cities where they can't be seen. Spending nights watching and shooting the stars is an amazing experience that I want to share with the world! The theme of my art is "Finding light in the darkness!"
I really enjoy creating photos of various subjects and creating different types of photography because it is my life's biggest passion. I hope you enjoy my fine art photography!
Michael Buckley